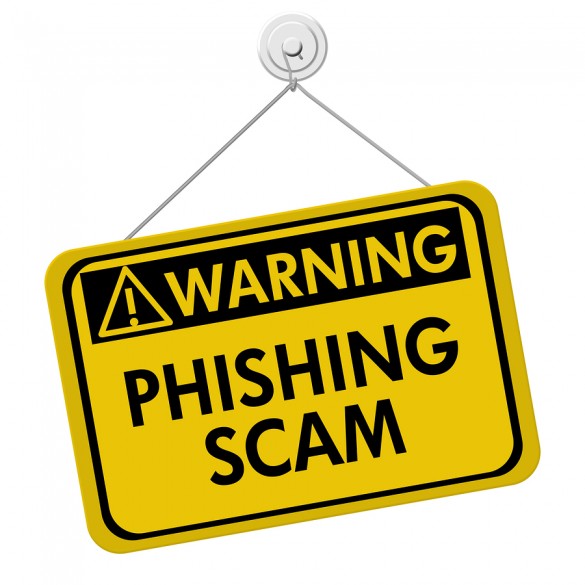 Beware: We do not have any online payment links for booking appointments/consultation. Do not make any payments if you are asked. Get in touch with us instead.
Our hospital, situated in Ranjhi Jabalpur, India, is a proud complete eye care hospital of the city. Our elite services ranges are in
-Refractive surgery (LASIK,PRK,Corneal cross linking, C3R)
–Cataract surgery (MICS)
-Retina services(medical & surgical)
-Glaucoma (diagnosis,medical & surgical management)
-Paediatric ophthalmology Including ROP(Retinopathy of Prematurity) screening & lasers, thats the management of premature retina in premature newborns
-Low vision care- customised glasses for very young, very old patients with poor retinal function
The hospital building was set in place by Dr. Shiv Chandra Shukla and Dr. (Mrs.) Aditya Shukla in 1976, later it was converted to a 'Comprehensive Eye Care' in the year 2004, managed by
Dr. Rahul Shukla who caters Cataract, Refractive surgery & Glaucoma
& by
Dr. Himanshu Shukla who manages Retina, Paediatric Ophthalmology & Low vision aid.
Currently we provide our patients the highest level of ophthalmic care dealing with complete range of ocular problem and their current scientific management